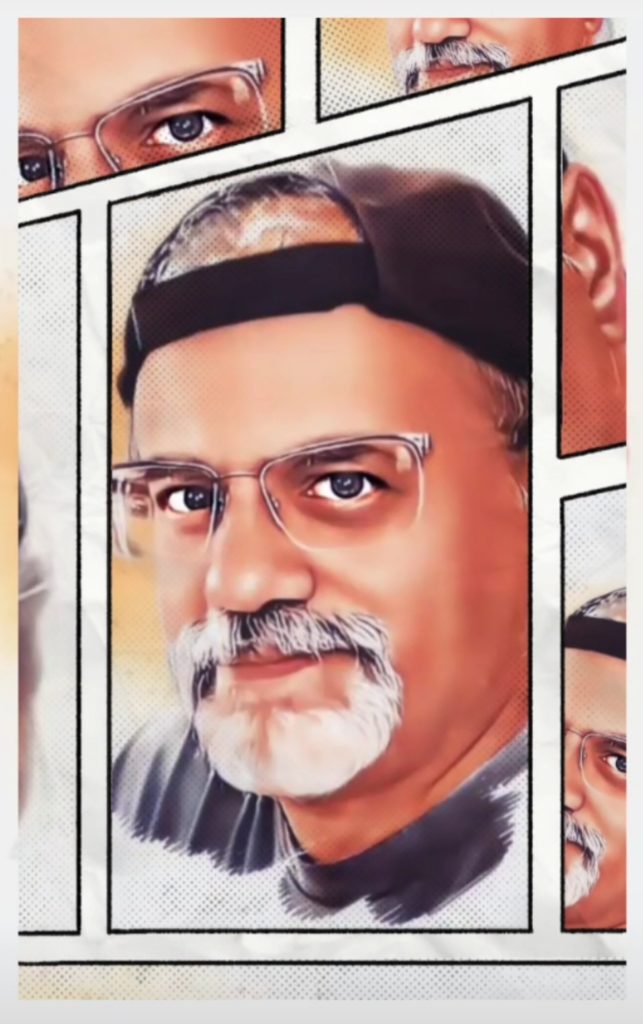 Pleased to say that the correct desk mat arrived today. Looks good, it's just what I wanted.
There's a new Aldi's that opened up in the next town over. I've been meaning to check it out and see what the buzz is about. Maybe I'll check it out this weekend sometime.
What do you think of me as a comic strip? I thought it looked pretty interesting. Just playing around again, you know me!